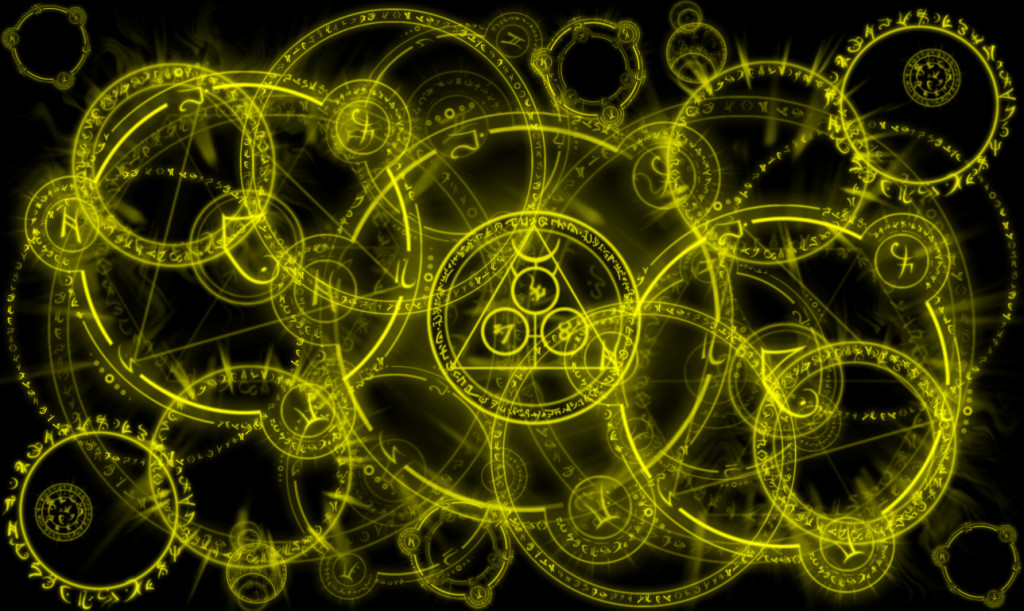 Calling all crafters, brewers, and schemers! Annoucing Brewers Guildhouse!
The Guildhouse will be a community run deck crafting collective. Current spokespersons are Casey Biffle, Matt Haruza, and Stephen Schwartz. The goal is to have fun with ALL your cards, just not those dominating the current metagame. There will be monthly challenges issued, and every Thursday craftsmen will meet up and show off their 'brew'.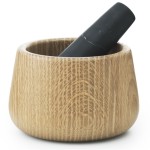 Lead-in weeks will begin at 7 pm, and the guild masters will be there early to go over legality of builds. These nights will play three rounds of Swiss to test out brews and collaborate on possible changes. On Challenge Nights we will begin Swiss at 6:30 pm and run full Swiss.
Like our Wednesday night league play, this program will offer some sweet prizes and give incentives for play.
Lead-in #2 – Ability to participate in monthly challenge night.
Lead-in #3 – Garunteed prizes at the challenge
Challenge Night – Prizes based on attendance, in-line with FNM offerings. Will be a point-based system where players can take packs, promo's, sleeves, etc as their winnings at the end of the night.
Current Challenge: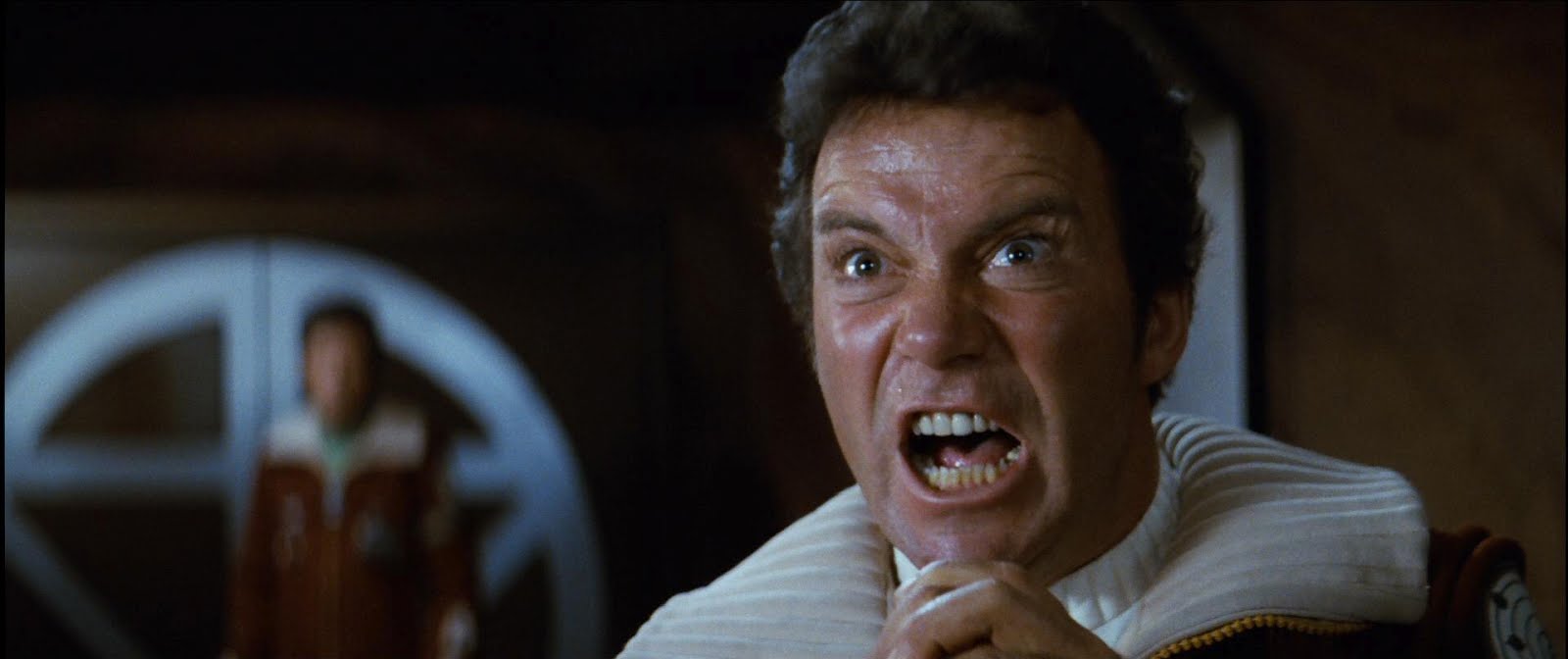 That's right, an homage to Khans.  More specifically, your brew must contain a minimum for 20 cards from Khans and/or Fate (not including basic land).  As we are about to rotate into a new format, it is time to say goodbye to our personal favorites that didn't get their time in the spotlight.